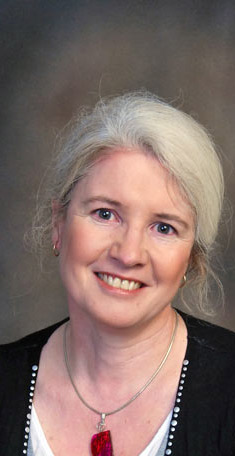 I'm Lucy, mother of three, the eldest of whom is a coeliac. She was diagnosed when she was 1, back in 1996. We've been living with her gluten free diet since then, and we're doing well.
This blog is to share our experiences, thoughts on the current state of health provision for coeliacs, and any ideas and suggestions we might have for raising a coeliac child.
You can contact me at: lucy@free-from.com.
Blogging policies:
I do sell advertisements on this site (it costs money to run the blog) but the content of the blog is not affected by these adverts. Where I recommend a particular product (perhaps a book available at Amazon) using an affiliate link, I will mention it after the link, or in a footnote, so that you know I would earn a small commission if you bought the book. It won't cost you any more to buy via one of my links than it would if you went direct. In summary: I shall do my best to be honest with you.
You can see the Free From privacy policy here, and the disclaimer here.