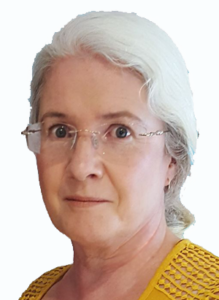 I'm Lucy: mother of a coeliac. I've been dealing with the diet since 1996, when my daughter was diagnosed aged 1.
Since then, we've learnt a lot about how to live gluten free, and how to manage the day-to-day issues involved in raising a gluten free child—everything from birthday parties to expeditions, Brownies to school meals.
Whether you are recently diagnosed or been living gluten free for a while, and whether you are a coeliac or caring for one, I hope you'll find something useful here.
Do explore – and if you have questions or comments, please feel free to add them or to contact me direct.