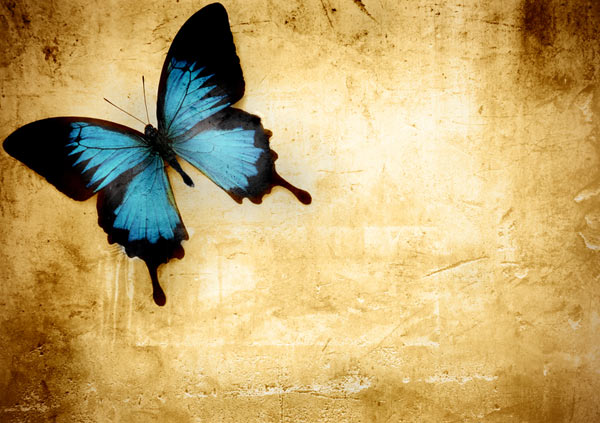 Wondered where I've been? I started writing this post well over a year ago, but didn't have the energy to finish it… Now, though, after a period of enforced rest and nearly a year on medication, I'm feeling a lot better!
***
Well, that was a surprise… and not much fun. I've been diagnosed with an overactive thyroid.
Did you know there was a connection between coeliac disease and thyroid problems? It was mentioned to us all those years ago, when coeliac daughter was first diagnosed, and has been tested for annually by daughter's blood tests – at least, until she was discharged from paediatric care. But I hadn't really focused on it and in any case, had assumed that since daughter's coeliac disease was well-managed, her risk was no greater than anyone else's.
Wrong.
According to Coeliac UK, "people with autoimmune thyroid disease are four to 15 times more likely to have coeliac disease than the general population." And it works the other way round too… coeliacs are more likely to have thyroid problems than non-coeliacs – about four times more likely, it seems.
The exact connection isn't known yet, but both are autoimmune conditions, so it is assumed that it must be partly to do with a common genetic predisposition.
Symptoms
The thyroid is a butterfly shaped gland in your neck, which produces hormones to regulate your metabolism, affecting every system in your body.
An underactive thyroid slows down your metabolism, and symptoms include: tiredness, weight gain, constipation, aches, feeling cold, dry skin, lifeless hair, fluid retention, mental slowing, depression, a hoarse voice, heavy menstrual periods, confusion…
An overactive thyroid speeds up your metabolism, and symptoms include: restlessness, irritability, tremor, poor sleep, anxiety, tearfulness, weight loss, palpitations, rapid heart rate, sweating, feeling hot, increased thirst, diarrhoea, breathlessness, skin problems, light or infrequent menstrual periods, tiredness, weakness, swollen thyroid gland, eye problems…
And of course coeliac disease symptoms include: diarrhoea, steatorrhea, excessive wind, constipation, nausea, vomiting, cramping, bloating, iron/B12/folic acid deficiency, aneaemia, tiredness, headaches, weight loss, mouth ulcers, hair loss, skin rash, tooth enamel problems, osteoporosis, depression, infertility/miscarriages, joint/bone pain, liver abnormalities, clumsiness, numbness/tingling in hands and feet, lack of periods in women, epilepsy, type 1 diabetes, failure to thrive in infants, distended stomach in infants/children…
Charming set of problems, aren't they? And with a significant overlap…
Should people diagnosed with a thyroid problem give up gluten?
If you've been diagnosed with thyroid problems it's probably worth getting tested for coeliac disease – and certainly if you are still experiencing symptoms that might be related to coeliac disease.
If you have coeliac disease, then going gluten free is the only answer, and in this case a gluten free diet may help manage your thyroid-related symptoms. Anecdotally, people do say that a gluten free diet has helped them with their underactive thyroid symptoms.
Note that if you are experiencing nutritional malabsorption due to coeliac disease, and go gluten-free, that your absorption levels will change – and therefore the levels of thyroid medication needed may also change.
I haven't found anything to indicate that someone with an overactive thyroid – and no coeliac disease – should go gluten free. I'll let you know what I find out – and if you have any information, do please share!
(Note: I am not a doctor; if you are having medical problems, you should consult an expert.)
More reading:
http://www.ncbi.nlm.nih.gov/pmc/articles/PMC2111403/
http://www.todaysdietitian.com/newarchives/110310p52.shtml
http://www.thyroidmanager.org/
http://www.british-thyroid-association.org/
http://www.thyroiduk.org.uk/tuk/index.html
| | | |
| --- | --- | --- |
| | | I've written a book summarising what we've learnt over 20 years of dealing with the gluten free diet, and it might be just what you're looking for. It packs the lessons we've learned into what I hope is a helpful and straightforward guidebook. It's available on Amazon, as a paperback or for your Kindle… |