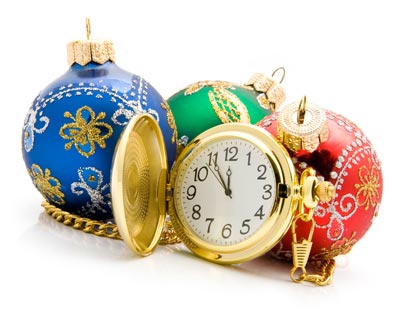 Feeling Christmassy yet?
I am—at last—it's the end of term, and I caught myself singing carols in the car. It's coming soon!
Sainsbury's kindly sent us some Christmas goodies to taste-test, and I thought I'd share our findings:
mince pies

Coeliac daughter tried the Sainsbury's gluten free mince pies, and some gluten free mince pies from Udi's; I tried both these but also—because I am not gluten free—Mr Kipling's and Tesco Finest.

And guess what: I preferred the gluten free versions.

Daughter preferred the Udi's gluten free mince pies, while I preferred the Sainsbury's version:

I like my mince pies deep-filled; she prefers more pastry
I found the Sainsbury's pastry to be 'just right': the Udi's pastry was too soft for my taste, and the gluten-full pastry too hard. But she likes pastry to be softer.

It just shows there's a mince pie for everybody!

dairy free chocolate

I am quite a chocolate fan (dark chocolate, salted chocolate, chocolate with butterscotch, ginger, honeycomb…). I've even been known to raid the fridge for milk chocolate when needs must.

We were pleasantly surprised by the dairy-free chocolate. None of us need to be dairy-free, so we approached it with some caution, having had some deeply unpleasant dairy-free versions in the past. But we didn't need to worry; Sainsbury's dairy-free chocolate is—while obviously not true chocolate—a very reasonable facsimile of a milk chocolate. And they're offering not only dairy-free chocolate bars for Christmas, but traditional chocolate coins – and a chocolate advent calendar.

No comparison-tasting here: we know what chocolate tastes like!

and the gingerbread man

I've missed the gluten free gingerbread man; and he's back! There used to be gluten free gingerbread men sold with free from chocolate buttons, and with icing pens, and they were great party material… all my children have outgrown cake-decoration as a party activity, but I do recommend it. Just take these gingerbread men, add icing and sweeties to decorate, and wait for the mess.

These gingerbread men are quite crunchy—like gingernuts—so tiny children might just eat the decorations – but I liked them. And it would be nice to see a gingerbread woman too; there's more space on a skirt for decorations!
Roll on Christmas – are you ready yet?
| | | |
| --- | --- | --- |
| | | I've written a book summarising what we've learnt over 20 years of dealing with the gluten free diet, and it might be just what you're looking for. It packs the lessons we've learned into what I hope is a helpful and straightforward guidebook. It's available on Amazon, as a paperback or for your Kindle… |