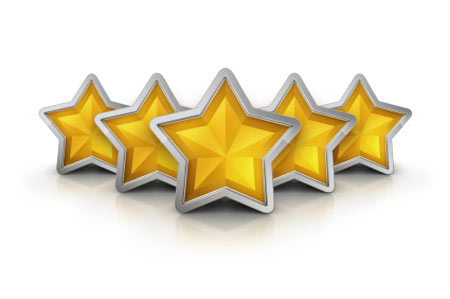 At last – the FreeFrom Foods Awards shortlist is out.
I was invited to be on the judging panel for a couple of the categories again this year. This is a privilege—and not just because I got to taste 28 different kinds of cake in an afternoon!
It is fascinating, and a rare chance to spend the day in the company of experts in various aspects of living gluten free.
Plus cake, obviously.
As you'd expect, there were some strong views among the judging team, and lengthy discussion. So much so that we significantly overran the allocated time for the bread session (over 25 different kinds of bread, as well as the cake…)
But we—and the other judging teams—did eventually make our decisions. The winners of the Awards will be announced at the ceremony in London, in April. I'm looking forward to it!
Tasting such a wide variety of bread and cake at the same time made some things really clear. One of these is that the quality of gluten free goods is rising, and therefore that the 'minimum acceptable quality bar' for products is getting ever higher these days.
Or it should be.
There are still too many 'good enough' products out there on the supermarket shelves. I think we should be expecting more.
Some of the products I tasted were indistinguishable from 'standard' products. Not necessarily identical, but they didn't come with that 'obviously gluten free' taste or smell. I'm sure you know what I mean!
One or two of the products were so good that I would buy them even if we didn't need them to be gluten free. (Not everyone in my family eats gluten free). You'll have to wait for the Awards results to find out which the judges liked best!
So if this is possible, why are there still so many 'adequate' products, rather than good ones? Even given the fact that people have differing tastes (as evidenced by the discussions on judging days), it is clear that some products are just not as good as others.
Yet we accept them, and go on buying them.
So if you're still buying the same baked goods as you chose when you were first diagnosed, try something new, for a number of reasons:
you might just find something you prefer
it supports innovation in product development, whether this is by new, small companies, or well-established names, meaning that we continue to see new and better products
demand for better products will mean that manufacturers will work harder, and shops will stock them
and people who live gluten free should be able to choose delicious, high quality products too.
So go on. Try something from the 2013 shortlist soon…
| | | |
| --- | --- | --- |
| | | I've written a book summarising what we've learnt over 20 years of dealing with the gluten free diet, and it might be just what you're looking for. It packs the lessons we've learned into what I hope is a helpful and straightforward guidebook. It's available on Amazon, as a paperback or for your Kindle… |