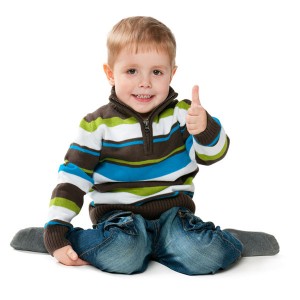 I thought it might be helpful to list some of our current favourite gluten free products, for those of you who don't know where to start. Of course, tastes do vary, but this is a list of reliable products that are (mostly) generally available…
Bear in mind that these do change! But at the moment, our list includes:
Bread
Sainsbury's soft white sliced bread
Sainsbury's baguettes
Warburton's white wraps
Pasta

Tesco's pasta range
Doves Farm pasta range
Flour
Wellfoods plain flour mix
Doves Farm self-raising flour
Finax Havrebrodmix oat bread mix
Biscuits
Tesco's chocolate covered wafers
Asda caramel wafers
Cookies
Waitrose's chocolate chip cookies
Cakes
Waitrose's millionaire blondies
Waitrose's country cake slices
Tesco's victoria sponge
Cake mixes
Hill Cottage Bakery cake mixes (added 28/5/13)
Pizza
Dietary Specials' Bella d'Italia pizza
Breakfast
Genius Pains au Chocolat (special treat!)
Ready meals
Tesco's chicken, bacon and pea pasta (we haven't seen this for a while)
Marks and Spencer's breaded chicken
Amy's Kitchen burritos
Take-away
Domino's pizza
Snacks
Sakata crackers
Tesco Chipz (like Pringles)
Kelkin chocolate covered rice cakes
What do you think? Obviously this is a UK list… what would your favourites be?
| | | |
| --- | --- | --- |
| | | I've written a book summarising what we've learnt over 20 years of dealing with the gluten free diet, and it might be just what you're looking for. It packs the lessons we've learned into what I hope is a helpful and straightforward guidebook. It's available on Amazon, as a paperback or for your Kindle… |