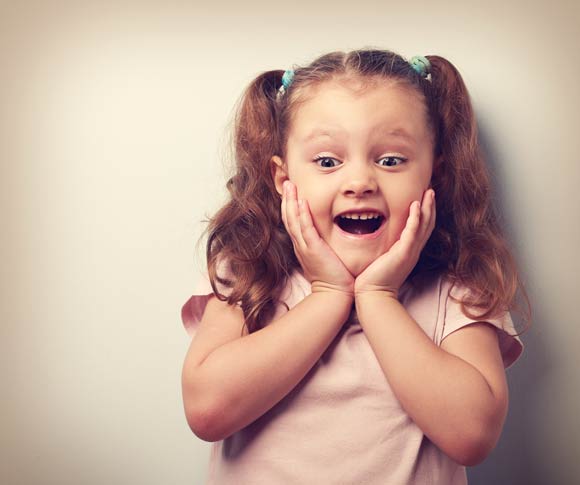 I've just seen the shortlist for all the categories in the FreeFrom Food Awards for 2017—and very interesting reading it is, too. Do go and have a look…
Coincidentally, Coeliac Daughter was home for 24 hours, so we spent a while browsing through the list to see what caught her eye.
Some of the products she recognised as ones that she already enjoyed, such as the BFree Stone Baked Pitta Bread, the BFree Sweet Potato Wraps and the Tesco Free From Garlic Baguette (all from the category of foods that are free from all of the top 14 allergens, and all available in supermarkets across the country).
We were both pleased to see the Borough 22 Raspberry Glazed Doughnuts on the shortlist for the Start Ups and Small Producers; I've ordered from them a couple of times for her, and been delighted by the doughnuts. We feel at a bit of a disadvantage when looking at this category; living rurally, as we do, it's often hard to get hold of some of the fascinating new products to try.
When it came to the shortlist for the Breakfast category, we just had to go and look up Goodness Grains Chocolate Croissant, because Coeliac Daughter got so excited about it. Sadly (for us), they're based in Ireland, so we won't be able to try them—but their plain croissant looks amazingly good (no images of the chocolate croissant on their site, which seems a shame).
I'd bought a loaf of the Tesco Free From Ancient Grain Cob for lunch today, since she was going to be at home. We hadn't tried it before… It slices astonishingly well, and we both enjoyed it, so it's not surprising that it made the shortlist for Breads.
In the Foods To Go category, we had to go and look up the Tesco Free From Chicken and Bacon Roll, because we have never seen it in our local shops. Similarly, we had to look up the Tesco Free From Chicken and Bacon Pasta. Coeliac Daughter had spotted this advertised in Crossed Grain (which also arrived today), so we were off to the Tesco site again to look for this and for some of the other new products advertised. We were disappointed to find that not everything advertised was listed on the site yet. Let's hope they come soon to a store near us…
There are a lot more categories on the shortlist; this is just what caught our eye today. Do let me know what you fancy trying from the list!
Personally, I'm looking forward to finding out who has won the Innovation Award (always interesting) and the newest category, the FreeFrom Superhero Award for the person who has done most to develop, expand and popularise freefrom over the last 10 years.
| | | |
| --- | --- | --- |
| | | I've written a book summarising what we've learnt over 20 years of dealing with the gluten free diet, and it might be just what you're looking for. It packs the lessons we've learned into what I hope is a helpful and straightforward guidebook. It's available on Amazon, as a paperback or for your Kindle… |