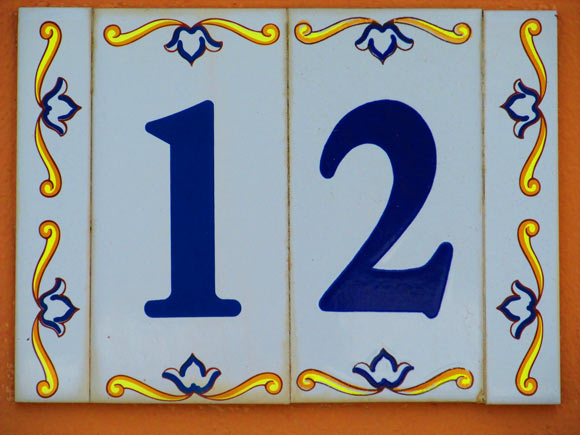 Like all of us, my coeliac daughter's favourite breakfasts seem to go in phases, so something will be the best-ever breakfast for a while, and then it will be something else. If you're just diagnosed, though, working out what you can and can't eat can be difficult. Here are a few suggestions:
1. Gluten free breakfast cereal. Favourites at the moment are Doves Farm Chocolate Stars – but we've also had Nature's Path Mesa Sunrise, Whole Earth Organic Maple Frosted Flakes and Nature's Path Crispy Rice. We are avoiding cereals that contain barley malt – no matter how little the cereal contains.
2. Gluten free toast. Don't use the same toaster as everyone else, unless you use a Toastabag, because of the risk of gluten crumbs from normal toast. Toastabags are available from various places, including Amazon. The best ones I've found, though, are from Lakeland Ltd. You can, of course cook toast under the grill – but please be sure that your grill pan is clean, to avoid cross-contamination.
3. Eggs. Boiled eggs are a favourite here, with soldiers made from gluten-free bread. Other options are scrambled eggs, fried eggs, omelette or poached eggs. Poached eggs are wonderful on bread spread with Marmite.
4. Pancakes. My favourite recipe for pancakes (English style) is 4 oz of gluten free flour, one egg and 10 fluid ounces of milk. Beat these together until there are no lumps left. Often people say you should leave a pancake mix for at least half an hour – but we never have time in the mornings, and it doesn't seem to matter much. Heat a buttered pan, and tip in enough mix to cover the base of the pan. Leave it for a few minutes until the top begins to set, and you see small bubbles – then you can flip the pancake over and cook the other side. My girls like this with sugar – I like to add a little lemon juice too.
5. Waffles. If you've got a wafflemaker, it will have instructions – but Lakeland have a recipe for waffles …
6. Bought-in breakfast goods, such as croissants or danishes, bought from somewhere like Lifestyle. My daughter likes the chocolate croissants, and their pain au chocolat. Not cheap – but for a special treat, why not. Sometimes the other children complain – why does she get chocolate croissants, it's not fair, she always gets the good stuff (etc., repeat till fade)
7. Grapefruit – or other fruits. Mix and match to your heart's content. Just remember that fruit alone may not be very filling.
8. Porridge. Recent research indicates that adult coeliacs can have some non-contaminated oats every day. If you are catering for a child, or if you are super-sensitive, you might want to be careful about this. Please check the CUK list of acceptable foods for providers of non-contaminated oats. At the moment, these are available here in the UK from Mornflake, Rabbi E. F. Kestenbaum, Spoff and Tilquhillie Puddings. Oat-free and gluten free versions of porridge are produced by Barkat and Orgran, among others.
9. For meat-eaters, there is always the bacon or sausage option. Daughter 2 loves a sausage sandwich, like her father, but these only ever happen on very special occasions. Do check that it is a gluten free sausage.
10. Yoghurt. Obviously not with added biscuit bits or with gluten cereals in – but standard fruit-flavoured yoghurt should be fine.
11. Eggybread – sometimes known as French Toast. Beat an egg with a little milk, and then soak a slice of bread (or maybe two slices, since gluten free bread slices are often very small) in the mix for a while. When it is all soaked in, fry the bread gently in a little butter. It should puff up slightly – then turn it over and cook the other side. Probably 2-3 minutes a side, but this will depend on how hot your pan is. My son likes this with golden syrup – or maple syrup.
12. Or simply abandon the usual breakfast menu, and have whatever you feel like eating. After all, why be constrained by tradition? How about a gluten-free scone and jam? Or a ham sandwich? Or soup?
Whatever you feel like, do eat something – breakfast is an important meal, and shouldn't be skipped altogether.
| | | |
| --- | --- | --- |
| | | I've written a book summarising what we've learnt over 20 years of dealing with the gluten free diet, and it might be just what you're looking for. It packs the lessons we've learned into what I hope is a helpful and straightforward guidebook. It's available on Amazon, as a paperback or for your Kindle… |