Are you planning to buy ready-made gluten free food for Christmas?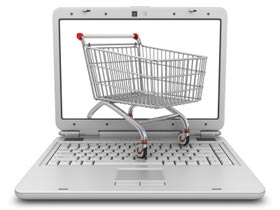 Don't forget about the delivery schedules: the last order dates are approaching!
Supermarket Christmas delivery dates are available now, and the pick of these may have already gone. If you're hoping to book a Christmas food delivery, get it in their diaries today. Don't forget that you can book a delivery with just one item or two in your shopping basket, and fill your basket up later.
Note that if you need a prescription over Christmas, then you may need to get your prescription request in early (at our doctors, requests are required by 16 December). Remember that there will be a delivery delay at the pharmacist too, especially for fresh bread.
As for the specialist suppliers, here are dates for our favourite suppliers that I know about so far:
Any others? Who have I forgotten?
| | | |
| --- | --- | --- |
| | | I've written a book summarising what we've learnt over 20 years of dealing with the gluten free diet, and it might be just what you're looking for. It packs the lessons we've learned into what I hope is a helpful and straightforward guidebook. It's available on Amazon, as a paperback or for your Kindle… |