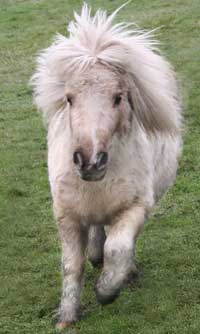 In her role as our village Rose Queen, my middle daughter visited one of the neighbouring village wakes [fusion_builder_container hundred_percent="yes" overflow="visible"][fusion_builder_row][fusion_builder_column type="1_1″ background_position="left top" background_color="" border_size="" border_color="" border_style="solid" spacing="yes" background_image="" background_repeat="no-repeat" padding="" margin_top="0px" margin_bottom="0px" class="" id="" animation_type="" animation_speed="0.3″ animation_direction="left" hide_on_mobile="no" center_content="no" min_height="none"][translation: traditional fair, involving things like hoopla, bran tub, guess the weight of the Shetland pony, tug-of-war, local produce, jam and cake stalls, …].
I hope you noticed the name-dropping there … yes, I am the Queen Mother for our village this year. She was crowned a couple of weeks ago, and for the next year will have to attend the coronations of other local village Rose Queens, and raise some funds for our local church. (Average size of these villages is probably 300 people each).
Anyway, now we've got the proud boast out of the way, I can tell you that we went to find some refreshment (cup of tea, strawberries and cream), and there, on offer along with the normal range of scones, cake, pies, sandwiches etc, was some gluten free banana and walnut cake! Obviously we had to buy some, and very nice it was too, but imagine my astonishment. It had been carefully wrapped to avoid contamination, and had clearly been provided by another coeliac. So not only are there four coeliacs that I know of in our village of about 300 people, there must be at least one in the village up the road.
Thanks to that person for donating slices of gluten free cake to the village fete.
[/fusion_builder_column][/fusion_builder_row][/fusion_builder_container]
| | | |
| --- | --- | --- |
| | | I've written a book summarising what we've learnt over 20 years of dealing with the gluten free diet, and it might be just what you're looking for. It packs the lessons we've learned into what I hope is a helpful and straightforward guidebook. It's available on Amazon, as a paperback or for your Kindle… |