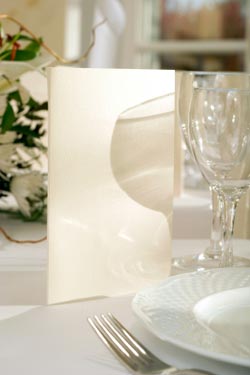 Visiting London, and wondering where to eat safely?
You might find Caz' blog very useful. It's called the Gluten Free Foodie, and documents places (mostly) in London where Caz has eaten.
There's a coeliac-friendly scorecard below each post. I haven't found one that scores 10/10 yet, though it looks as though Gordon Ramsey did pretty well with 9.5/10!
The sidebar shows the categories both by location and by type of food, which seems like an excellent idea. Caz has only been documenting restaurant experiences since last July, so there are quite a few restaurants that haven't been covered yet, but this is a great idea, and one that is bound to be helpful to those of us from out-of-town. It's always difficult to know where to find somewhere suitable in a new town, and it's great to be able to rely on someone who knows the issues involved…
Next time I take my daughter to London, we'll know where to start. Sadly, it won't be Le Manoir aux Quat'Saisons (lucky, lucky Caz) – but gluten free pizza at Hell Pizza sounds ideal, even if it is totally the wrong side of London.
| | | |
| --- | --- | --- |
| | | I've written a book summarising what we've learnt over 20 years of dealing with the gluten free diet, and it might be just what you're looking for. It packs the lessons we've learned into what I hope is a helpful and straightforward guidebook. It's available on Amazon, as a paperback or for your Kindle… |