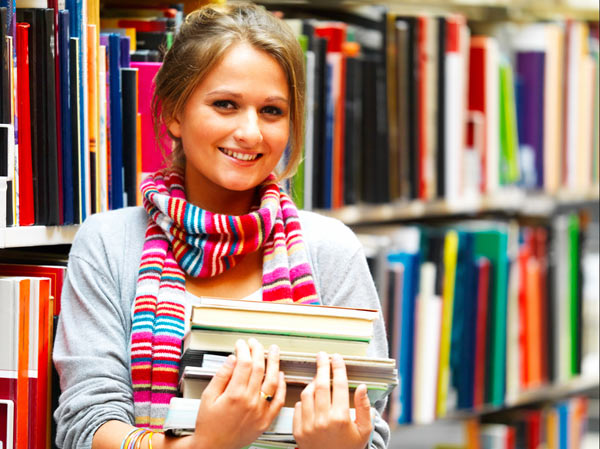 It's that time: trawling around universities so that coeliac daughter can choose which she'd like to apply to. This is important: she needs to know which feel right, and they all offer slightly different courses. But naturally, the gluten free thing matters too.
Here is a quick summary of her experiences at 3 of the universities she's visited over the last year (I'm not going to name them!).
Just in time—not

She stayed at University 1, and we'd gone through the usual rigmarole of advance notification and being assured that it would be fine, and then introducing herself to the staff, so that they knew she was the coeliac that evening.

On being presented with a bowl of soup, she asked if it was GF, and was assured it was. However—after she'd started eating it—another member of staff came rushing over and replaced it with a bowlful of a different soup, saying 'Are you the special needs? Phew, just in time'.

Of course, it wasn't, and coeliac daughter was unwell. (Special needs?)

Peas and chips

She stayed at University 2, and again, we'd done the advance notification thing, and were told she should introduce herself to chef. So much, so typical. But when she asked to be introduced to chef, he came out to meet her, and when she explained, chef said 'oh, is that all?' and went back into the kitchen.

She ate peas and chips that night, because that is all that was safe to eat.

Coeliacs on staff

And she ate at University 3 (no overnight at this university – though she's going back, this time to stay, so we'll see…). They also had a separate tour for parents, so I asked the question. Everything was labelled; and when I asked about catering for gluten free diets, the woman leading the tour said "we have coeliacs among the staff and the student body, so we're experienced at dealing with these things".
She liked all three universities for the courses they're offering, and for the 'feel' of the place, and will probably apply to all of them.
But which of the three do you think I feel most comfortable about? We'll be investigating self-catered accommodation, wherever she decides to apply.
| | | |
| --- | --- | --- |
| | | I've written a book summarising what we've learnt over 20 years of dealing with the gluten free diet, and it might be just what you're looking for. It packs the lessons we've learned into what I hope is a helpful and straightforward guidebook. It's available on Amazon, as a paperback or for your Kindle… |