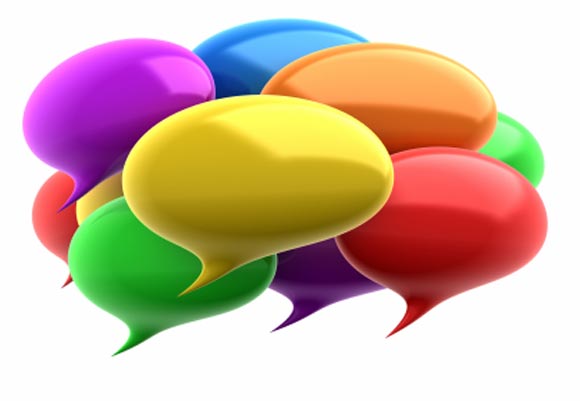 What do you call a group of gluten free bloggers?
Judging by the volume of conversation over the last couple of days, the answer is probably a 'chattering'.
We—4 bloggers plus 2 coeliac advocates from Coeliac UK—had been invited to Newcastle by Warburton's for a tour of their gluten free bakery and a discussion of their products.
It's always instructive to get together with other gluten free communicators, and this was no exception. The other bloggers were:
Annie, who runs Annie's Supperclub – a secret supperclub which is part of the growing underground restaurant scene here in the UK, and which is entirely gluten free
Fiona, a gluten free campaigner, from Gluten Free Guerrillas, who runs a Facebook community for coeliacs, their families and friends
Katie, a foodie blogger, baker and nutritionist, who runs Apple and Spice, a blog about all the good things in life that are gluten free and vegetarian.
We weren't there to meet each other, though, or the Coeliac UK team, but to meet Warburton's, who were very welcoming, friendly and generous hosts: Hannah Flannery, the Product Manager, Graeme Tough, the Manufacturing Manager and Leighton Byrom, Development Technologist, all responsible for the development, production and sales of the Warburton's gluten free products. And we were there to offer our perspectives on their products (quality, distribution and availability), and on supermarkets provision of gluten free products, as well as discussing ingredients, health matters and more.
We were also offered the chance to taste products due to be launched in the future. I can't tell you what they are, but I can tell you that we—all of us—loved them. Warburton's also shared some of their plans for the future.
And I can truthfully say that the enthusiasm and passion for the products demonstrated by the people we met matches the brand promise of Warburton's, the trusted family baker.
Leighton, the baker, has travelled to Canada and Finland to find best practices in gluten free bread baking, as well as regular visits to supermarkets and cafes around the country to see what is available on the shelves. He's been tasked with continual improvement of the product – and apparently there are many potential new ingredients that could be used to further improve the bread. And it has improved since it first came on the shelves; we were impressed by the lunchtime sandwiches!
The tour of the bakery was fascinating. After we were all stripped of jewellery, watches and mobiles, and togged up in safety boots, coats and hairnets, with well washed and sanitised hands, we were allowed into the bakery itself.
This is a dedicated facility, demolished and rebuilt to be gluten free from the foundations up – no risk of cross-contamination from non-GF products in there. I've never been in a production bakery before, and found it an unexpectedly manual and relaxed operation. We saw the dough being scraped manually into a hopper from which it was extruded into baking tins and wheeled into the proving room, the oven and the cooler, in turn. It takes about 5 hours to produce a loaf from start to finish. At the moment, the factory is not working at full capacity, but obviously Warburton's will be hoping to change that as they grow their share of the gluten free market.
Interestingly, but not surprisingly, none of the staff are gluten free. Not surprising, because the team is a small one; interesting, because Warburton's need to find a way to get feedback on everything from the product recipe to the distribution and availability issues, without first-hand experience. I guess that's what we were there for…
I hope that Warburton's got what they needed from our feedback – they certainly got a lot of it over the 20 hours or so we spent with them!
| | | |
| --- | --- | --- |
| | | I've written a book summarising what we've learnt over 20 years of dealing with the gluten free diet, and it might be just what you're looking for. It packs the lessons we've learned into what I hope is a helpful and straightforward guidebook. It's available on Amazon, as a paperback or for your Kindle… |