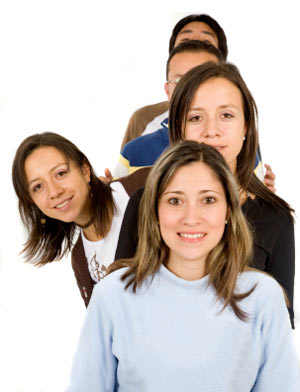 Do you find yourself chatting to complete strangers in the free from section of the supermarket?
(Oh. Just me then.)
People reviewing the options in Free From are often very willing to chat, share their experiences and recipes, and ask for opinions about this and that. Much more so than in the other aisles (and no, I haven't been trying that supermarket dating thing!)
I met a couple in Sainsbury's recently who had some interesting suggestions:
that the gluten free fruit pies should be in a mixed pack, because people don't necessarily want to eat four/six apple pies in a row
and that they should be 'innerwrapped' in two's, to help keep the ones not eaten fresh for longer. I know that extra packaging isn't very green, but neither is expensive gluten free food waste!
Often, there is only one coeliac in a family – like in ours – and prepared gluten free goods tend to be too expensive to feed to the whole family. So thought needs to be given to how to package the foods for one person.
I did make these suggestions to Sainsbury's Free From team when we met recently, and they not only said they appreciated the feedback, but that they'd been discussing this issue. So it'll be interesting to see what happens.
I think that if they sent a team down with a couple of camping chairs, a thermos of tea, and some gluten free biscuits to sit in the Free From aisle for a day, and talk to all Free From shoppers who wanted to stop to chat, there'd be even more useful feedback to be gleaned. And everyone likes to be heard…
| | | |
| --- | --- | --- |
| | | I've written a book summarising what we've learnt over 20 years of dealing with the gluten free diet, and it might be just what you're looking for. It packs the lessons we've learned into what I hope is a helpful and straightforward guidebook. It's available on Amazon, as a paperback or for your Kindle… |