One of the things I enjoy about writing this blog is that I get a lot of questions in my inbox about living gluten free.
I do try to reply to all of these—and it occurred to me that if one person is asking, probably there are others out there who'd also like to know.
So I thought I'd start occasionally putting some of the answers up here, for you all to see. Obviously I'll keep personal details confidential, but I hope this will be useful.
Question: Birthday Cake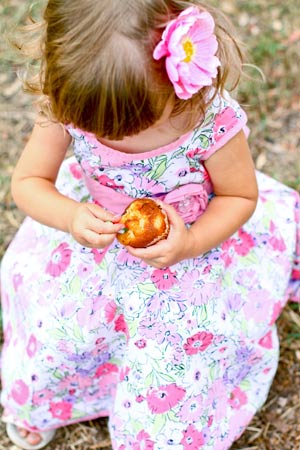 My four year old daughter is allergic to wheat, eggs and milk and I am having a difficult time trying to find a suitable birthday cake for her, and I don't have time to bake one.
She has never eaten any type of cake but is desperate to eat cake on her birthday, ideally a princess or mermaid cake. It breaks my heart to see her looking at the birthday cake she can't eat…
Answer
This question pulled at my heartstrings too: I remember those birthday parties! So I was keen to find as many options for this little girl as possible.
As well as looking for wheat free, egg free, dairy free cake, I decided to look for gluten free vegan cakes (which would also be free from eggs and milk). Do bear in mind that not all vegan cakes will be gluten free.
The princess/mermaid thing was a little more difficult…
I replied:
I do have some suggestions, but I haven't tried any of these egg-free cakes, so I can't tell you what they are like. But here's what I've found from around the UK…
If you fancy any of these (and Rebecca's Cakes look good) the best plan is probably to contact the baker and see what they can do to help.
Over to you: do you know of any others you'd recommend?
| | | |
| --- | --- | --- |
| | | I've written a book summarising what we've learnt over 20 years of dealing with the gluten free diet, and it might be just what you're looking for. It packs the lessons we've learned into what I hope is a helpful and straightforward guidebook. It's available on Amazon, as a paperback or for your Kindle… |