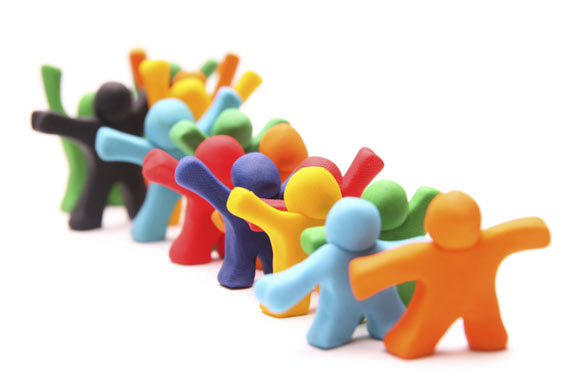 I went to the Allergy and Free From Show in Liverpool recently – alone. (I've been to the one in London several times, with coeliac daughter).
Of course, I wasn't alone when I got there. They were expecting 9,000 people over the weekend… it is smaller than the London one, which gets 30,000 over 3 days, but nevertheless well worth visiting. It felt as though all 9,000 were there waiting for the doors to open at 10!
Interestingly, of those 9,000, only about 40% are coeliacs.
All the usual stalwarts were there, including:
This kind of event is great for getting people to taste your products, to get their contact details, and to try to persuade them to buy (at the Show, and again once they've got home!). It's also fantastic for those attending, who can discover new suppliers, and taste goodies until they just can't face any more…
One company to look out for is the Better Life Bakery, who had some good pies and pastries, available online and delivered frozen; their stall was buried deep with people trying to buy from them.
I was particularly interested to meet those companies dealing with B2B rather than B2C relationships. In particular, I talked to:
Just:Gluten Free, whose gluten free bread products were selling fast, and who do sell to the ordinary consumer like you and me, but who are also working with companies such as Brakes Brothers (who are of course suppliers to pubs, restaurants, and schools).
Sweet Goodness, who do sell fat-and-sugar-lite gluten free cakes to caterers and retailers – and their cakes are indeed very good – but who are now focusing on the key ingredient (trimbake) that enables bakers to cut down on the fat and sugar in recipes, and are also working with big commercial bakers.
I think this new focus (for some: there'll always be a demand for retail gluten free products) may be a sign that the market is maturing. It isn't as easy to run a small cake business as you'd think…
| | | |
| --- | --- | --- |
| | | I've written a book summarising what we've learnt over 20 years of dealing with the gluten free diet, and it might be just what you're looking for. It packs the lessons we've learned into what I hope is a helpful and straightforward guidebook. It's available on Amazon, as a paperback or for your Kindle… |