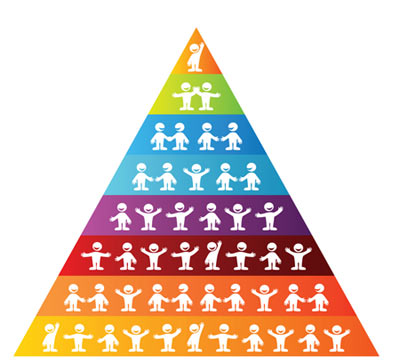 Home again after a trip to London yesterday to go to the Awards ceremony for the FreeFrom Food Awards 2015 (yes, I served as judge again this year).
And what a great evening it was… it gets bigger every year as the variety of free from food available grows. And the quality of the products is getting better every year too, as companies are having to up their game in order to compete in this growing market.
You can see the full list of winners here but I want to tell you about the sponsors.
Organising awards like the FreeFrom Food Awards is a complex (and costly) affair, and the Awards team do an amazing job.
When I tell you that for just one of the categories I helped judge this year there were 55 entrants, and 11 judges, and that for another every dish had to be prepared separately to reach the table in its best possible condition, you'll begin to understand that the coordination required is huge. There are a panel of about 70 judges overall, and 17 categories, with many products in each… It's a lot of work, particularly since the number of categories and entrants grows every year.
And it wouldn't be possible at all without the help of the companies who sponsor each category of award. Please do read to see who they are, and visit their own websites to learn more about what they do for the free from sector.
This year, those companies are:
These awards make a big difference to those companies, big and small, whose products were shortlisted, commended, highly commended or winners, creating new opportunities for the businesses and publicising their products to consumers. And as I said, it wouldn't happen without the sponsors.
| | | |
| --- | --- | --- |
| | | I've written a book summarising what we've learnt over 20 years of dealing with the gluten free diet, and it might be just what you're looking for. It packs the lessons we've learned into what I hope is a helpful and straightforward guidebook. It's available on Amazon, as a paperback or for your Kindle… |